Digital Photo Recovery


We Recover Lost or Deleted Photos
from your Memory Card
Deleted photos from a camera memory card or reformatted the card by mistake?
Don't worry, we probably can retrieve your lost photos!*

Bring the card in (or post it) and we will perform our Magic

The recovered photos will be saved onto an 16Gb USB Memory Stick
for a Fixed Low Price of $66.00 (incl. GST + 16GB USB Memory Stick)
Call us 07 3285 5724
Most the time we can recover 100% of the lost images, sometimes less.
It depends if the card has been used after it was deleted/reformatted.
Here are some sample of how images can look if it is not possible to recover them 100%

This image recovered 100% This image was damaged and could not be recovered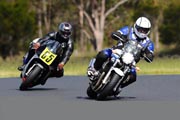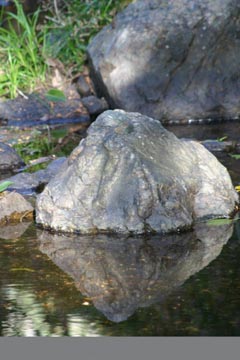 This image did not recover 100% but is still usable as is this one
* Terms and Conditions (the small print):

Our Service is to recover photos from deleted and/or reformatted memory cards, not from physically damaged media.

Data recovery cannot be guaranteed, some data (photos) may have been overwritten, damaged or are not recovarable. Actually in fact, we may not be able to recover anything
from your Memory Device if for example it has been physically damaged (bent, water damaged, etc.). Some photos may be damaged but still usable, see some examples above.
It is impossible for us to take any responsibility and/or guarantee the quality, accuracy and quantity of the recovered data (photos).
By utilising our Service you accept these Terms and Conditions. If you don't or cannot accept these Terms and Conditions, do not use our Service to recover your lost data (photos).
Copyright © 2020 Accurate Instrument Servicing Pty Ltd [Disclaimer]